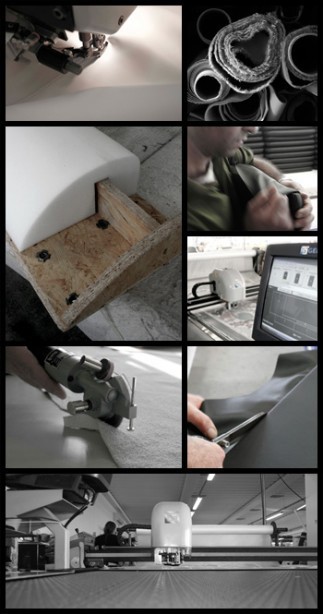 The tradition of our country
b.form's is a young and dynamic brand, specializing in the creation of textile beds and arises in the target market of classic, modern and contemporary.
With his mind always turned to high quality standards and an eye to the delicacy of the details, b.form's embodies the perfect balance between beauty and craftsmanship Venetian. Every seam is skilful tilled to produce the best possible product. Each model reflects the company's commitment to the enhancement of the Italian style.
Technological innovations for the stages of production (from semi-finished to finished products, all made in-house) to speed up the delivery time without neglecting the quality that has to have all the necessary requirements to overcome, before shipment, the various test and warranty.