b-form's the company that creates furniture solutions for the hotel.
b.form's is a brand by Biesse Imbottiture Srl, located a few kilometers from Conegliano (TV) and it introduces itself directly to the hotel after thirty years of experience in the world of personalized furnishings.

The company is increasingly becoming a point of reference, succeeding in proposing itself with young and dynamic forms in step with the times, strong by the experiences gained in these decades by working in close contact with the world of hotel contract. The production is divided into the following sectors: retail, nautical, sports, hotel and contract and it lends itself to the restoration of the existing one. b.form's offers customized products satisfying any request in a very short time, in a perfect quality-price ratio.

Upholstered beds and sofas, chairs, armchairs, sommers, headboards, poufs and benches, mattresses, textile accessories and convertible sofas made with recyclables Italian raw materials are displayed in the showroom that is open to the public and it is located not far from main company.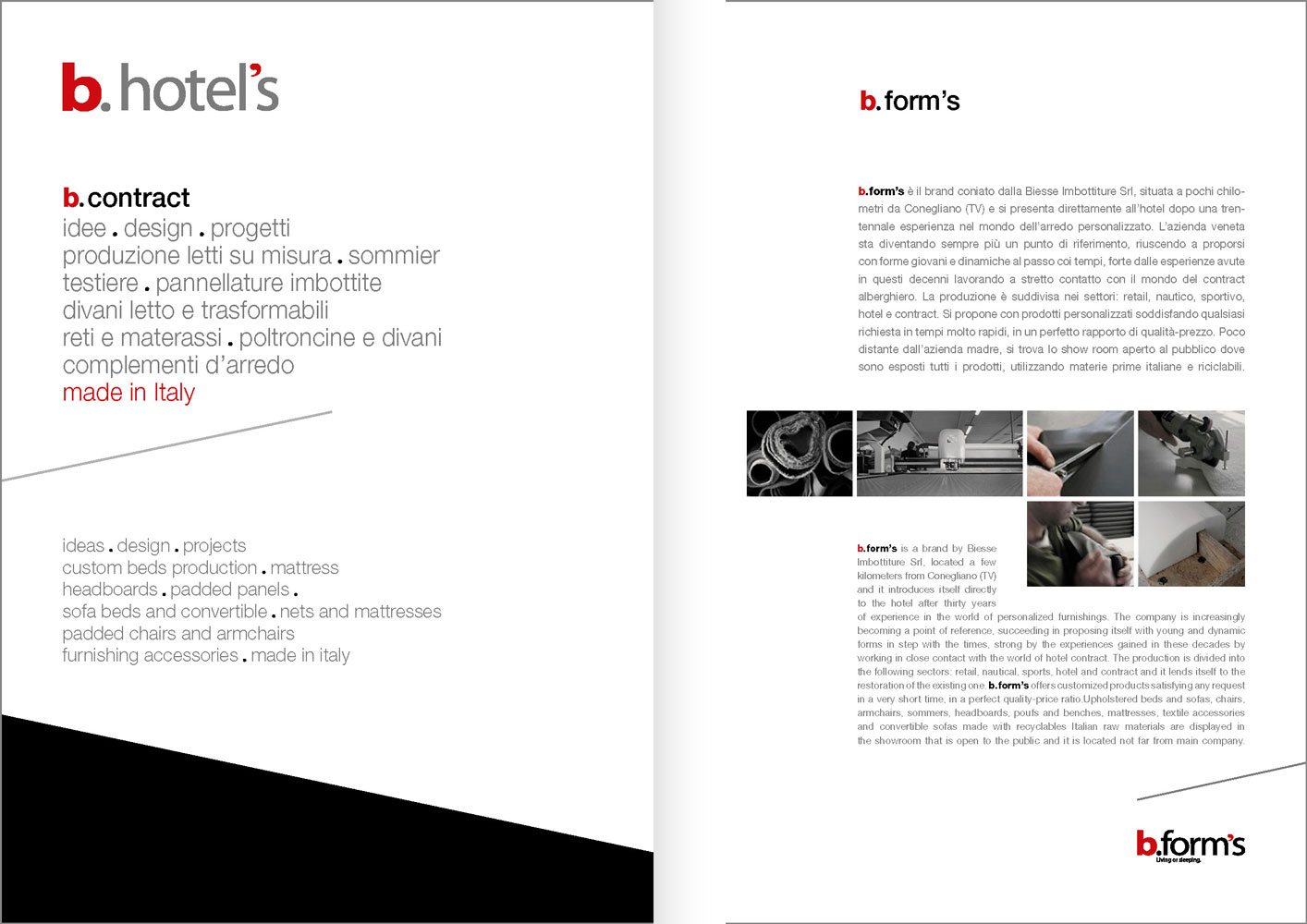 b.contract: ideas design projects, custom beds production mattress, headboards padded panels, sofa beds and convertible nets and mattresses, padded chairs and armchairs, furnishing accessories made in italy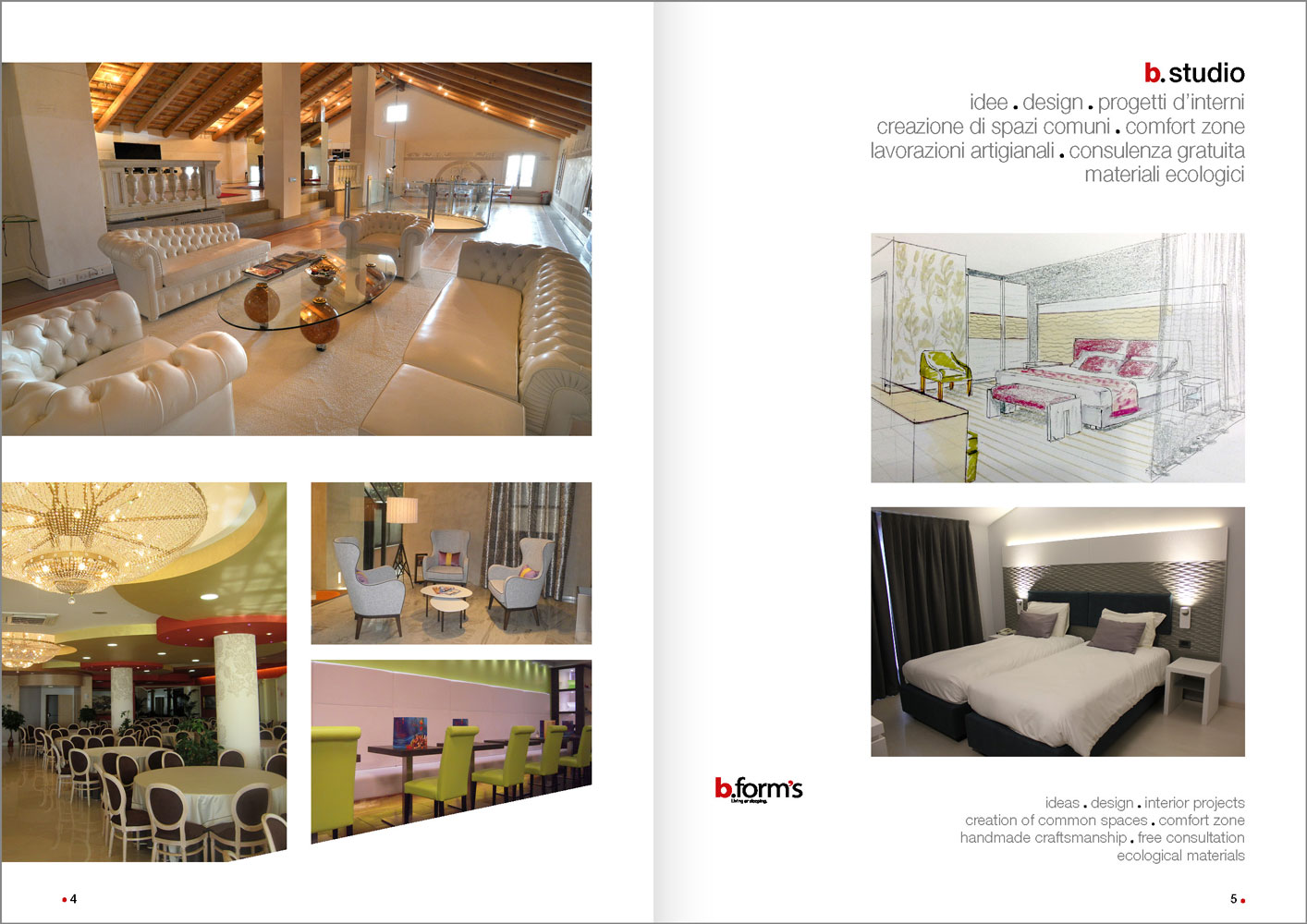 b.studio: ideas design interior projects, creation of common spaces comfort zone, handmade craftsmanship free consultation, ecological materials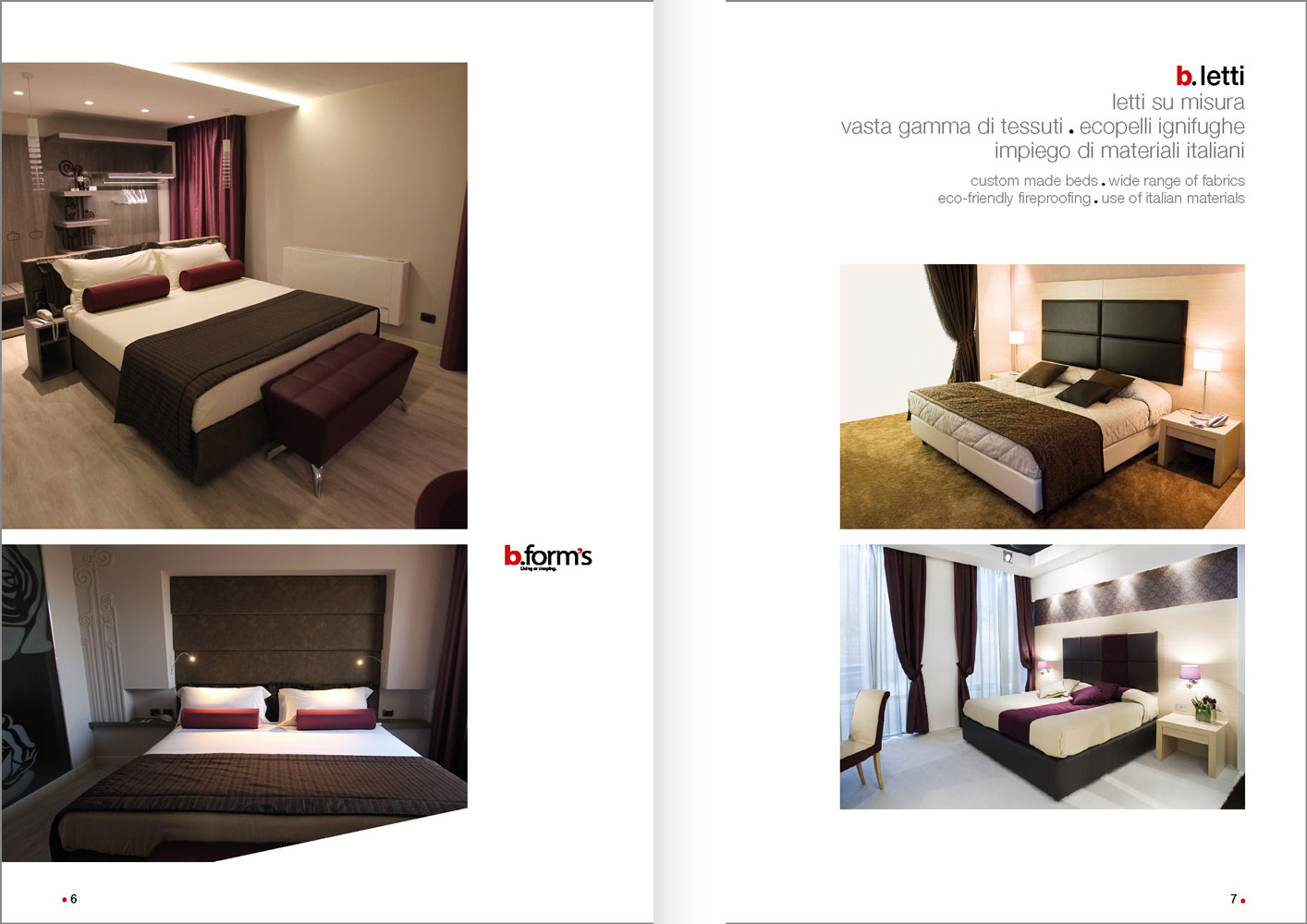 b.letti: custom made beds wide range of fabrics, eco-friendly fireproofing use of italian materials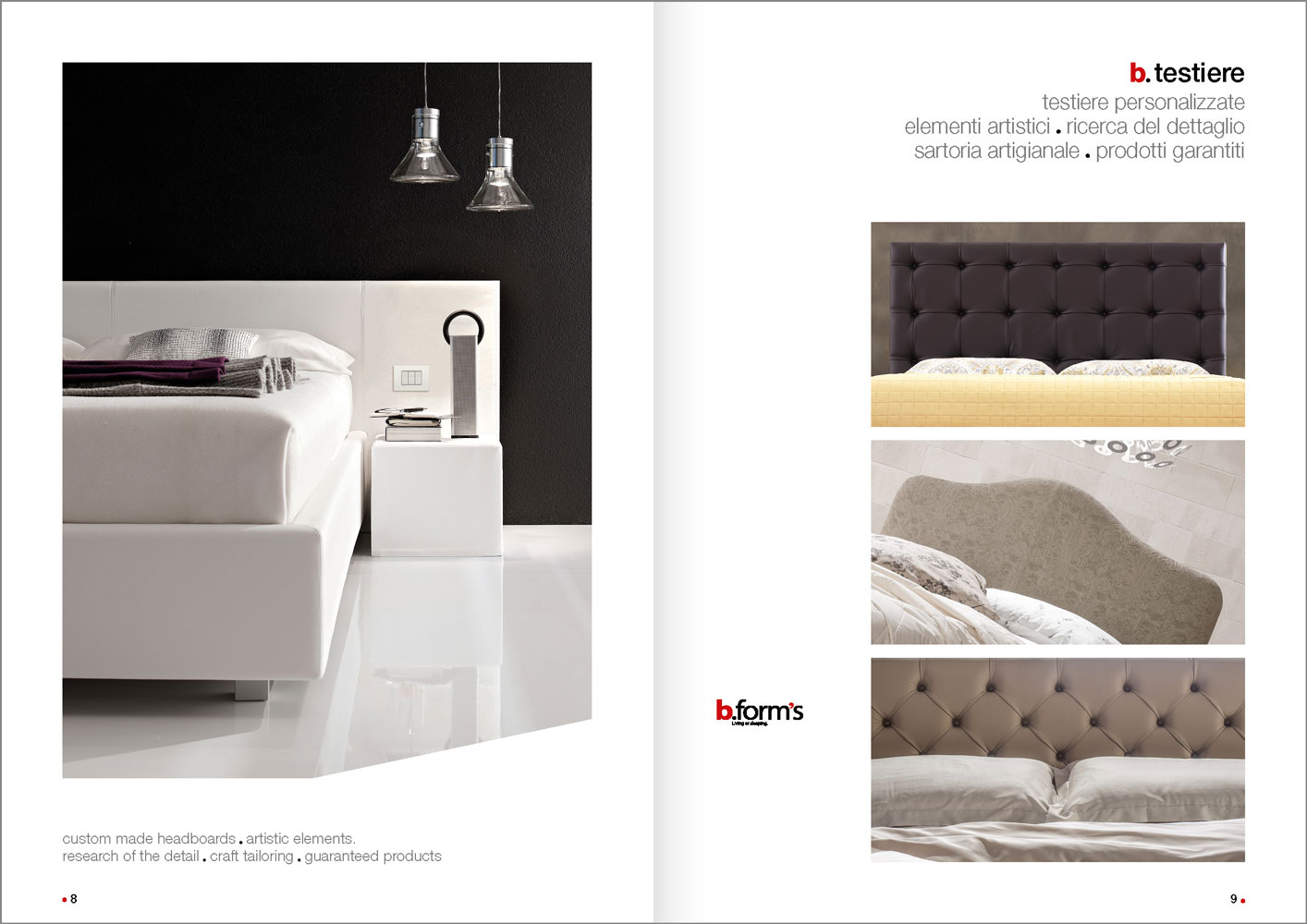 b.testiere: custom made headboards artistic elements, research of the detail craft tailoring guaranteed products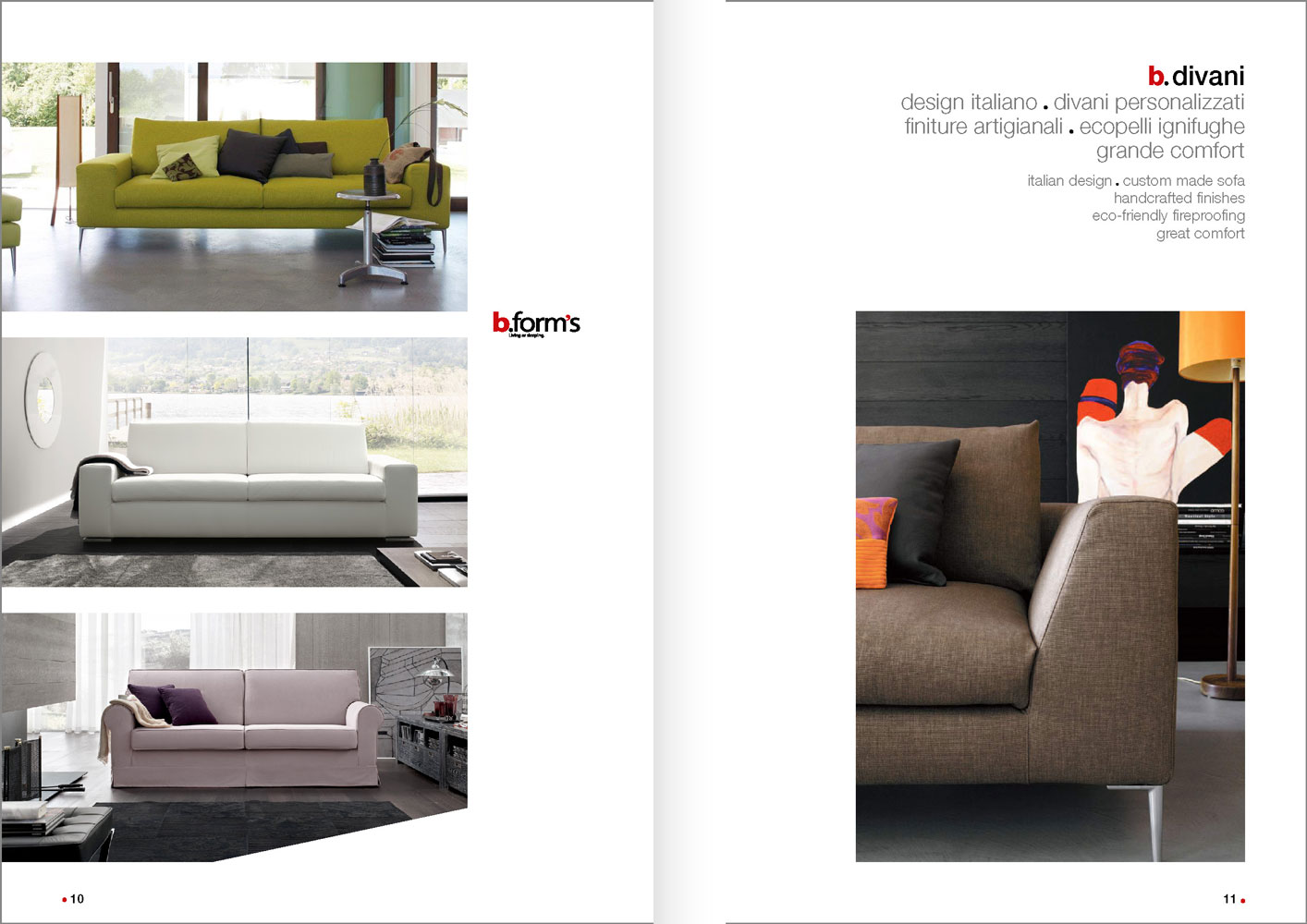 b.divani: italian design custom made sofa, handcrafted finishes, eco-friendly fireproofing, great comfort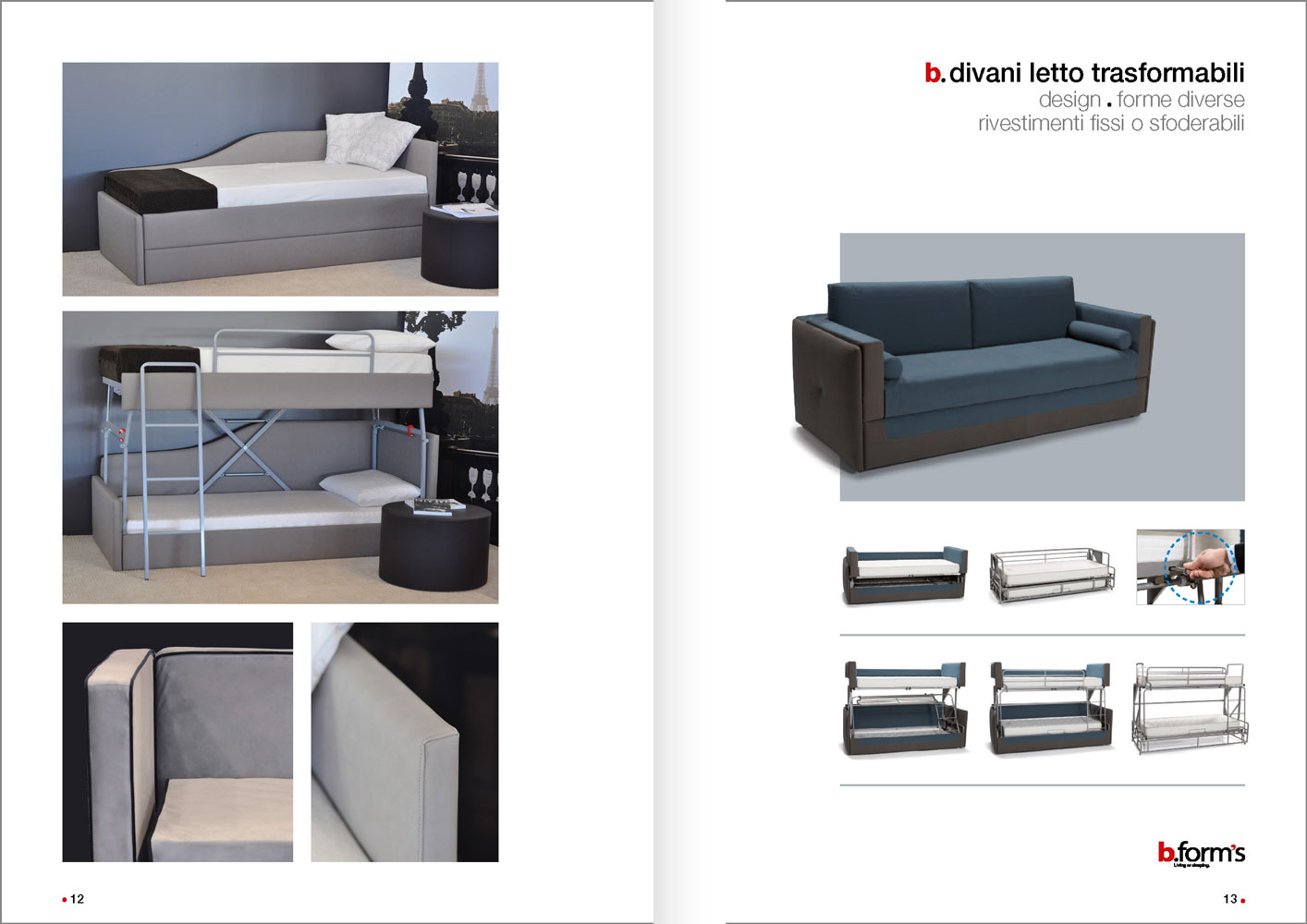 b.divani letto trasformabili: design different forms and alternatives, sides and backs in different thicknesses, fixed or removable covers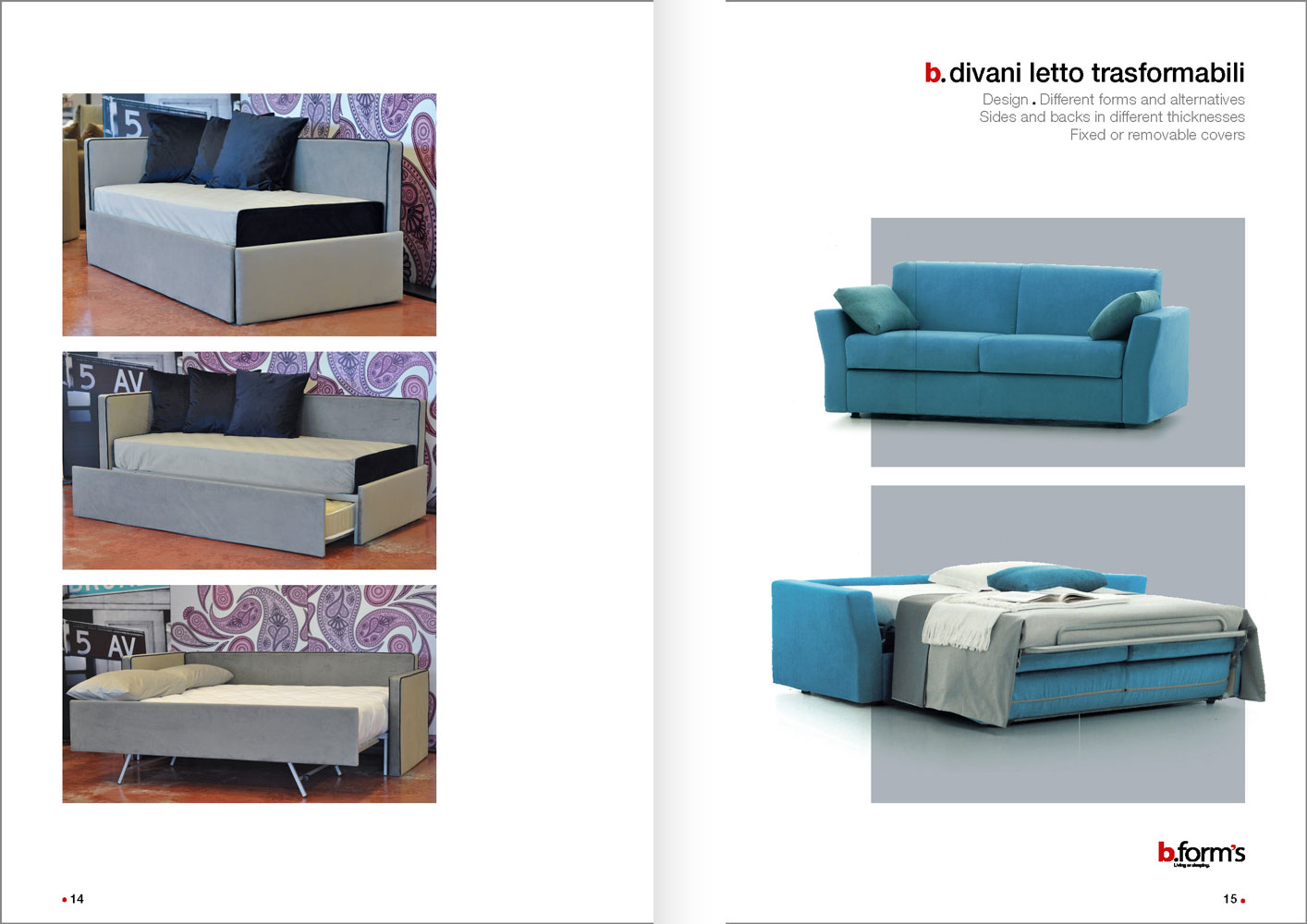 b.divani letto trasformabili: design different forms and alternatives, sides and backs in different thicknesses, fixed or removable covers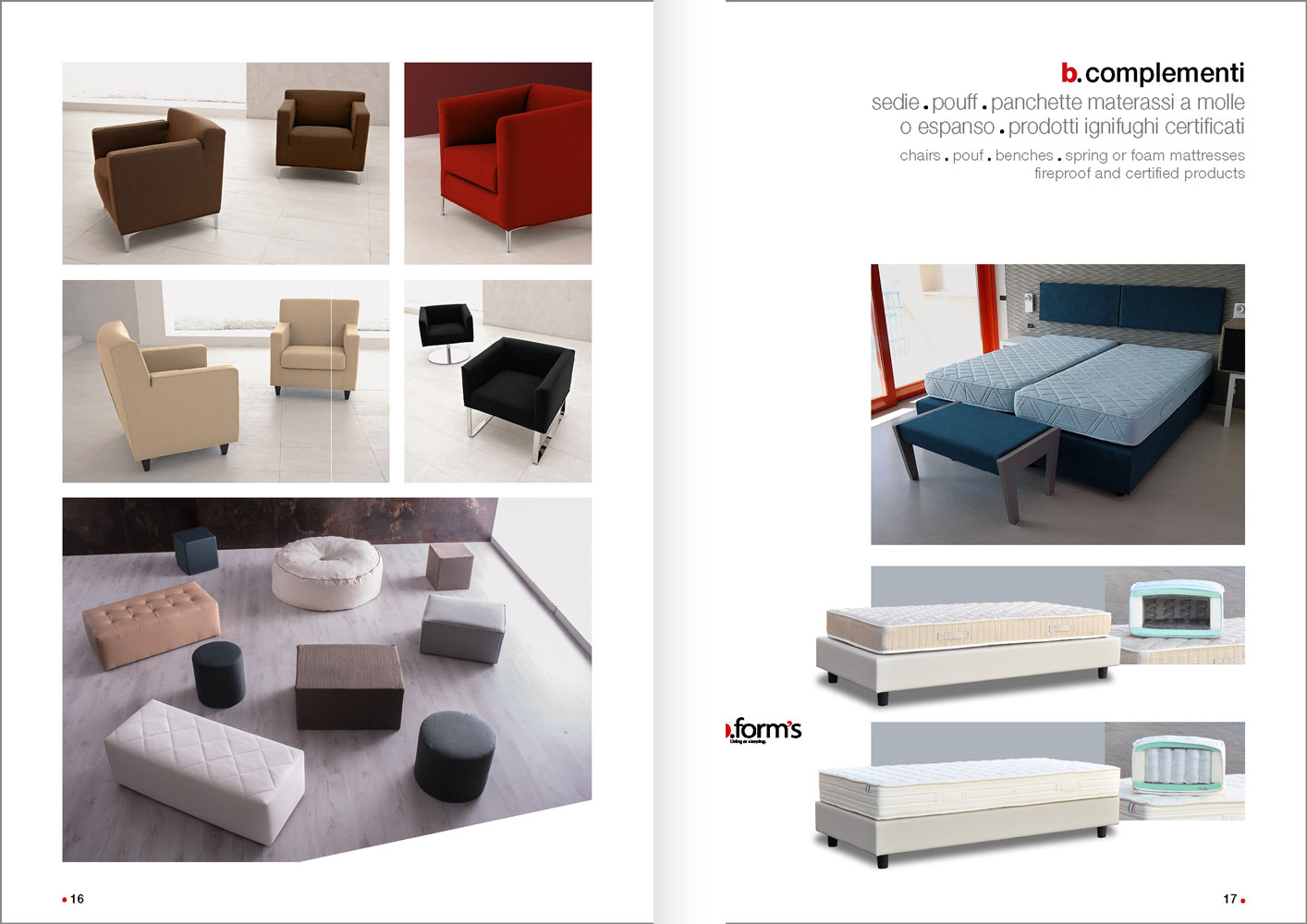 b.complementi: chairs pouf benches spring or foam mattresses, fireproof and certified products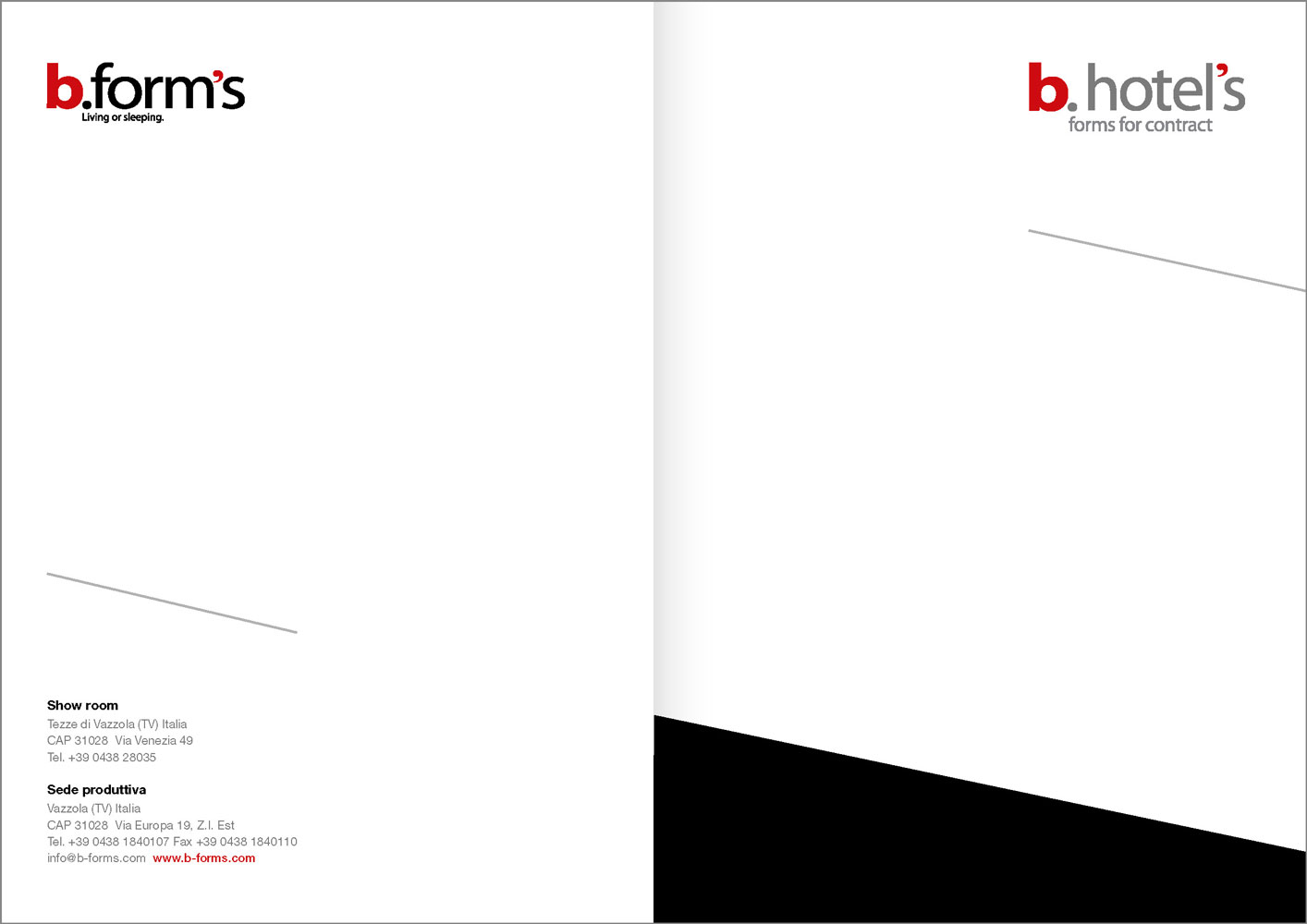 b.form's the company that creates furniture solutions for the hotel